The Discord Bot that simulates RPG with over 678 Collectable Cards!
Experience the best Game Bot on Discord! With Player vs Enemy, Player vs Player events and much more! We invite you to try izzi and hope you enjoy the game!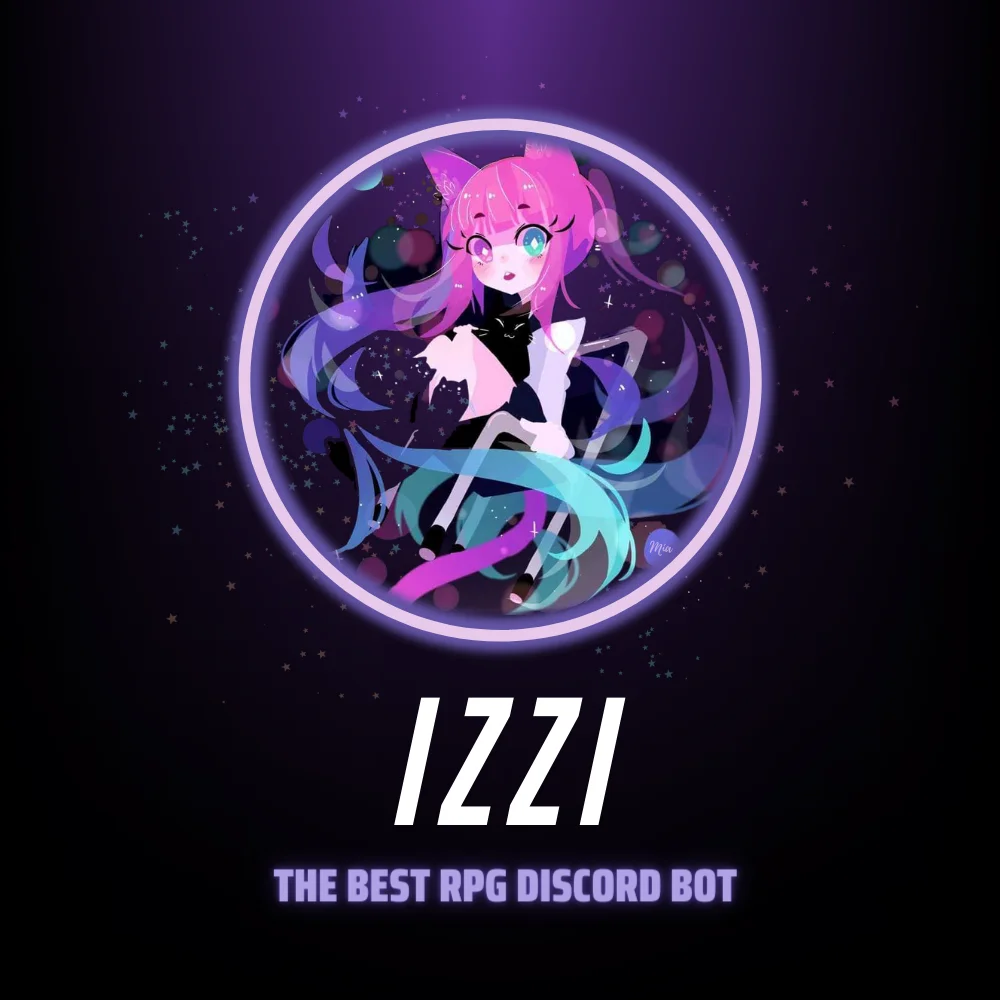 Izzi Total Votes and Players
685K+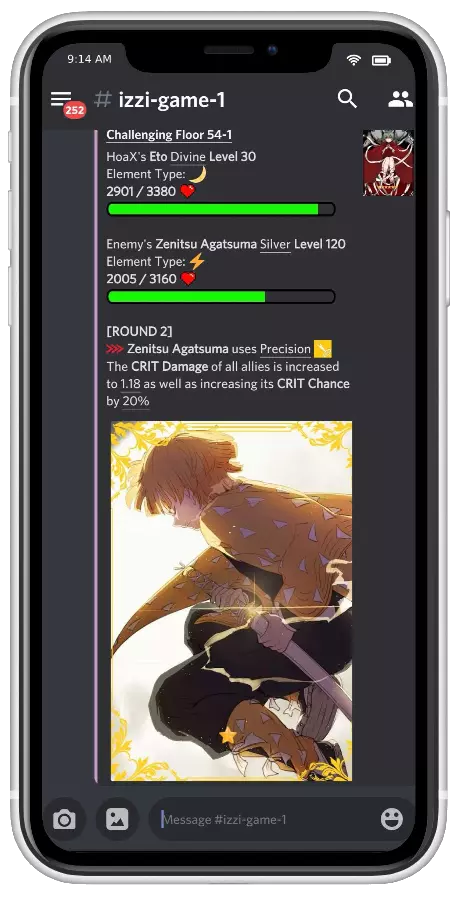 Build your Team!
Strategize from your Collections and items to take down Enemy Teams and participate in Boss Challenges to gain exciting rewards!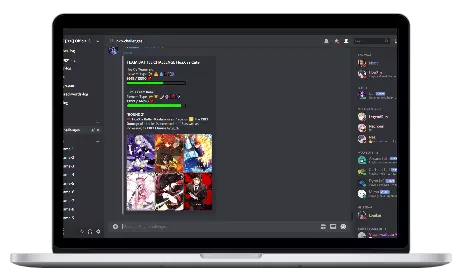 Features

---
Role-Playing Game
Get the best Out of the Box Experience of RPG with Collecting Cards and Items, Trading and Much More!
Guilds
Team up with your Friends and upgrade your Guild to gain in-game Bonus Stats!
Dungeons
Participate in Boss Battles and Event / Raid Challenges to gain exciting rewards!
Music Kit
Get High Quality Audio Streamed without any distortions or noise!
Get Started

---
To begin your Journey in the Xenverse, invite Izzi!